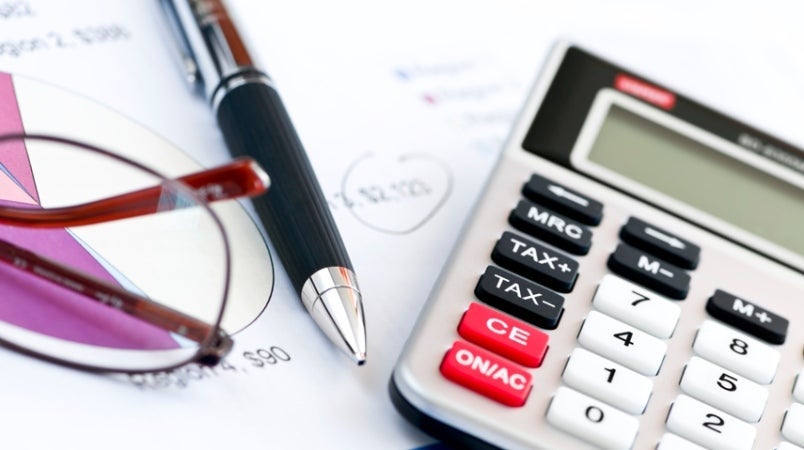 The Speculation and Vacancy Tax has come into force for the 2018 tax year, and homeowners can expect to get declaration letters from tomorrow (January 18) until the end of February. 
All homeowners – not just owners of second or vacation homes – in applicable regions of B.C. can expect to receive a declaration letter. They have until March 31 to complete their declaration and apply for an exemption if applicable.
The declaration will establish whether the home is being used as a primary residence or being rented out at least six months of the year. If one of those requirements is met, the property is exempt from the Speculation and Vacancy Tax. Other exemptions are also applicable for
individuals
, 
land under development
 or
corporations
.
In most cases, for a non-primary residence that is not rented out at least six months of the year, an annual tax of 0.5 per cent of the home's assessed value is applicable. Owners who are liable for the tax will have until July 2, 2019 to pay their 2018 bill.Homeowners who do not complete their declaration, even if their home is exempt from the tax, will receive a tax notice of assessment after April 1 charging the full tax rate.The affected regions in B.C. are:
Municipalities in the Capital Regional District,

EXCLUDING

Salt Spring Island, Juan de Fuca Electoral Area and the Southern Gulf Islands

Municipalities in the Metro Vancouver Regional District,

EXCLUDING

Bowen Island, the Village of Lions Bay and Electoral Area A, but

INCLUDING t

he University of British Columbia and the University Endowment Lands

The City of Abbotsford

The District of Mission

The City of Chilliwack

The City of Kelowna 

The City of West Kelowna

The City of Nanaimo

The District of Lantzville
Homeowners can go online and complete their declaration 
here
 – but you'll need to wait to get your letter, which will contain a unique ID and a declaration code.